Search for Brazilian suppliers
The companies participating in the Orchestra Brasil Project provide inputs, components, accessories, chemicals, machines and tools, software, everything required for furniture production by the main furniture manufacturers in the world. Exporting to more than 90 countries, approximately 100 Brazilian suppliers are prepared to meet the demands from furniture factories, distributors and retailers of all sizes and types of furniture.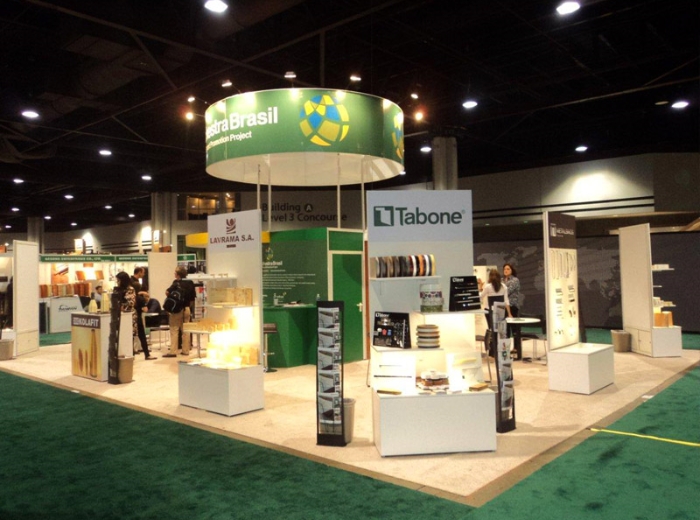 The Orchestra Brasil Project
A project aimed at promoting and supporting the internationalization of suppliers to the furniture industry. Orchestra Brasil has been working for more than a decade helping qualified and competitive companies to operate in the global market. Our associates offer excellent quality, price and constant investment in innovation and sustainability. We are present in the main fairs of the sector: Interzum in Germany and Colombia, IWF in Atlanta, Tecnomueble in Mexico, Fitecma in Argentina, Fimma and Formóbile in Brazil.
General data about the Brazilian furniture industry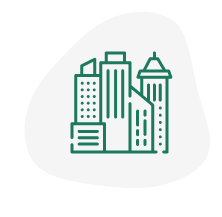 companies
Data from IEMI / IBGE / MTE /
SECEX / MDIC / Euromonitor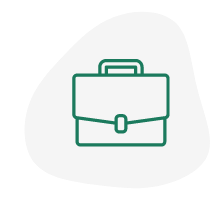 Direct Jobs
Data from IEMI / IBGE / MTE /
SECEX / MDIC / Euromonitor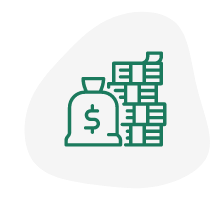 sector turnover
Data from IEMI / IBGE / MTE /
SECEX / MDIC / Euromonitor
exports from supplies of components within furniture exports
Data from IEMI / IBGE / MTE /
SECEX / MDIC / Euromonitor